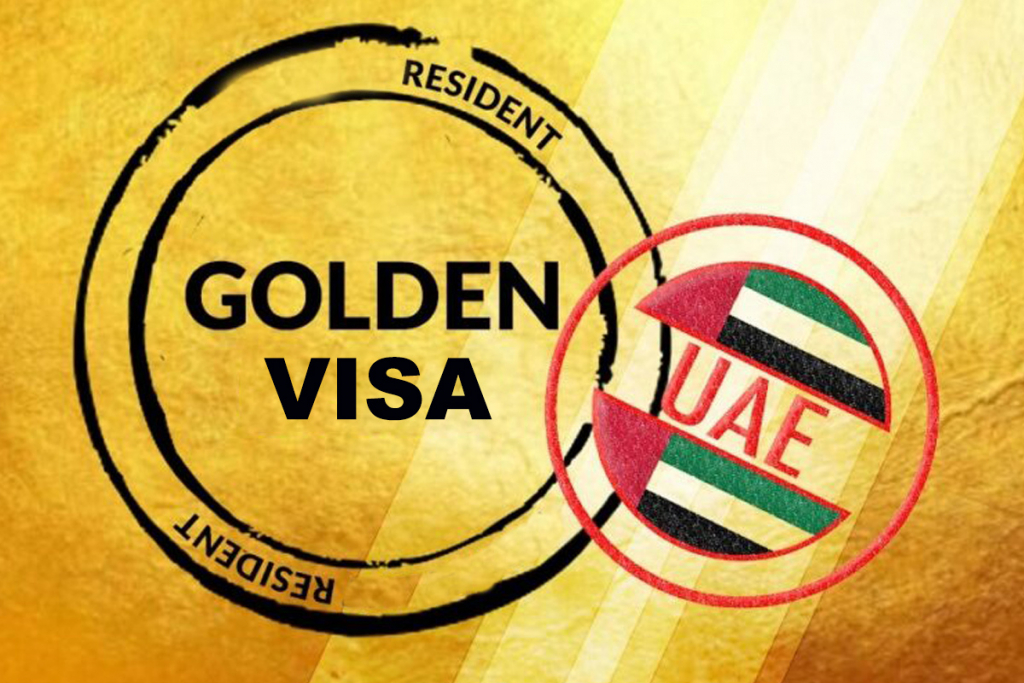 At Dream Properties, we understand that the UAE Golden Visa is an incredible opportunity for property investors who want to make the most of the booming real estate market in Dubai and other parts of the country. We offer a range of services to help you navigate the application process, from start to finish.
Our team of experienced professionals is dedicated to providing you with personalised service that is tailored to your specific needs. We'll work closely with you to understand your goals and aspirations, and help you choose the right investment properties that will give you the best chance of success.
We'll also guide you through the entire application process, providing you with all the support and assistance you need to ensure that your application is complete and accurate. We know that every application is unique, and we'll take the time to understand your specific circumstances and provide you with customised solutions that work for you.
At Dream Properties, we're committed to making the process of applying for the UAE Golden Visa as seamless and stress-free as possible. We know that this is a big decision, and we want you to feel confident and empowered every step of the way.
So if you're ready to take the next step and apply for the UAE Golden Visa through property investment, look no further than Dream Properties. Contact us today to learn more about how we can help you achieve your goals and transform your future.